Home Healthcare Tips – from a Traditional Chinese Medicine perspective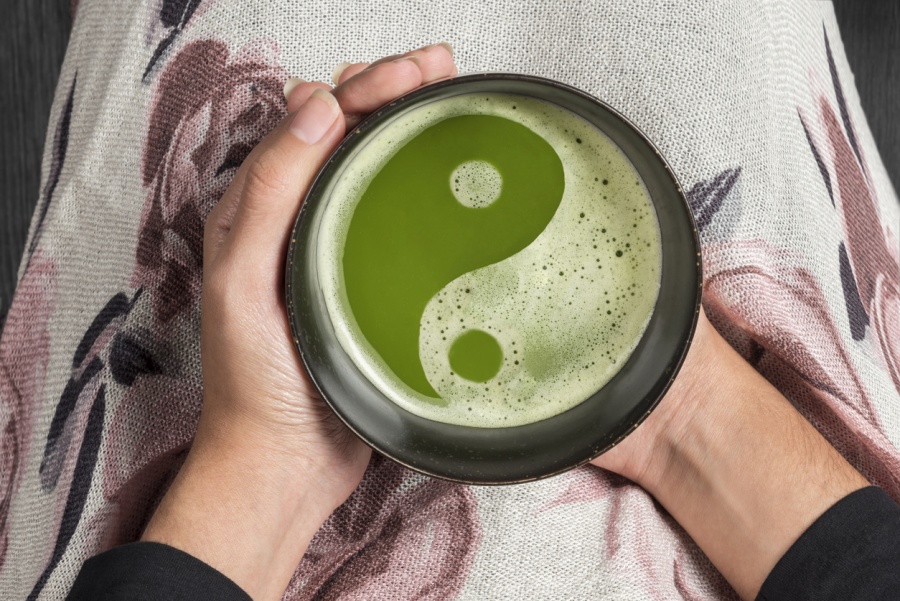 We are all trying to manage ourselves and loved ones during this difficult time. I wanted to share with you some of the principles I use to get myself through difficult times, be it a crazy pandemic, or just a tough day. What I have always loved about Traditional Chinese Medicine (TCM) is that it follows common sense, and by this I mean, if it makes your body and mind feel good, do that. TCM is based on the theory of yin and yang, which you may have heard; it's all about balance. When your body and mind are out of balance we get "dis-ease". However, if you manage your health in a preventative and proactive way you can prevent those extreme imbalances. The following tips will help guide you through some of the ways TCM can help you bring health and calm into your daily life.

1. Movement: It is so important to move your body. When blood and qi (your body's energy) stop moving, pain or disease can develop. This can be something as simple as muscles not getting the blood flow they need due to immobility or stress (which causes tension) that can then lead to pain. Stagnation of blood and qi due to lack of movement can also cause constipation, insomnia or depression, to name a few. Balancing movement along with rest will increase the flow of oxygenated blood to all parts of your body, organs and tissues. Activity followed by rest will allow for repair and renewal. I like to choose at least one activity a day that gets my blood moving, be it brisk walk or run, yoga or any sport or active hobby that you like to do, it's especially good if you can do it outside. Our bodies were meant to move, so choose one thing a day that gets blood to all parts of your body!

2. Nutrition: Food is medicine. Food can be used in so many healthy ways, I really do love this aspect of TCM as it's one of the most simple self care remedies! This part can get much more tailored to your body's exact needs, but a great start is to eat with the seasons – when it's cold, don't eat cold/raw foods, when it's warm eat foods that provide moisture. This is why salad is not the best choice in winter, but great in summer. Unfortunately stress can weaken our digestive system, in TCM this is ruled by our spleen and stomach. When these organs are weakened we can often get 'damp' conditions. This can be alleviated by avoiding cold/raw foods, dairy, gluten, sugar and unhealthy oils (damp foods). Try cooking all of your meals, take time to eat mindfully and in peace. In addition to the spleen and stomach, the liver plays a role in our digestion through detoxification. To help our liver function optimally, eat lots of green foods and be aware of emotions such as anger, frustration and irritability as they can weaken the liver. It's best to eat when you are feeling calm (don't start a stressful discussion over dinner!). And lastly, make sure your body is always hydrated; room temperature water is best. Staying hydrated helps your blood flow better and we need to nourish those organs. If you are interested in a more tailored TCM approach to your diet you can book a teleheatlh appointment through the clinic.

3. Acupressure: A great point for stress is Pericardium 6, (Neiguan). I use this on my patients that are under stress, have insomnia, morning sickness or nausea from chemotherapy. It helps to unbind tightness in the chest. To stimulate this point find the crease on the inner side of your wrist, use the width of three fingers moving towards your elbow and it's between the two tendons formed when you make a fist (see photo). Hold or massage in a circular motion for 5 throughout your day. If you would like an acupressure protocol designed just for you at home, please contact the clinic.

Stay safe and I hope a few of these tips help you manage your health better at home.