Breast Cancer Awareness Month – How Registered Massage Therapy can help with your recovery.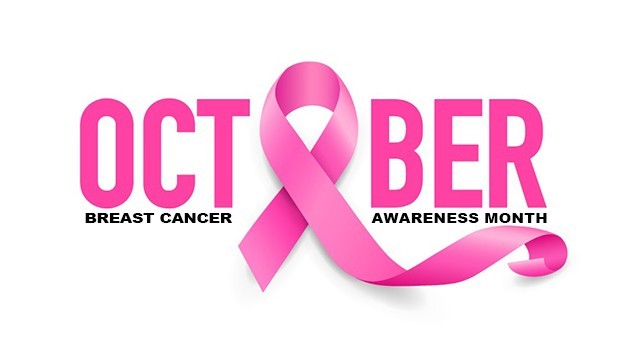 October is Breast Cancer Awareness month and with one in eight women in Canada being affected by breast cancer, it is one of the most common cancers impacting Canadian women. Treatment for breast cancer can take many forms, one of which may include mastectomy and breast reconstruction surgery. This can present a long and challenging road of recovery and may require support in many different forms. One important modality in helping in the recovery from these surgeries is post surgical scar tissue massage.
Scar Tissue Recovery
Scar tissue is a natural part of the body's healing process, but when left unaddressed, it can cause discomfort and limited mobility.
The development of scar tissue involves a complex process of cellular activity and restructuring of collagen fibres. Left unattended, scar tissue may become dense, restrictive, and prone to complications such as avascular adhesions.
Six weeks post surgery is the optimal time to begin scar tissue massage, as that allows the body time to heal the scar in the initial stages of wound healing before manual therapy is applied.
Benefits of Massage Therapy techniques include:
● Soften and stretch the scar tissue
● Reduce adhesions for more flexibility in the scar
● Improve blood circulation to nourish the tissue
● Promote lymphatic flow
● Help to remodel scar tissue
● Increase mobility
● Reduce pain and restriction
When patients receive their scar due to a potentially life-threatening illnesses such as breast cancer, it can carry a high level of trauma. This can create disassociation from the body as the person attempts to mentally distance themselves from what they see as the source of their problems. Therapeutic massage can help a person reconnect to their body and come to terms with their new shape.
Collaboration with Healthcare Professionals
Effective scar tissue recovery often involves collaboration with other healthcare professionals including surgeons, physiotherapists, massage therapists, and acupuncturists. Working as an integrated team we can provide comprehensive care to optimise healing outcomes. If you are looking for help with your recovery, you can book an appointment with Sandra Nash who specialises in breast cancer post surgical scar massage therapy. If you have questions about how other practitioners in our multidisciplinary Integrative team might also be able to help support your recovery, please don't hesitate to contact us at 778-640-1119 or book an appointment through our online booking site.