Acupuncture as a Pre-birth Routine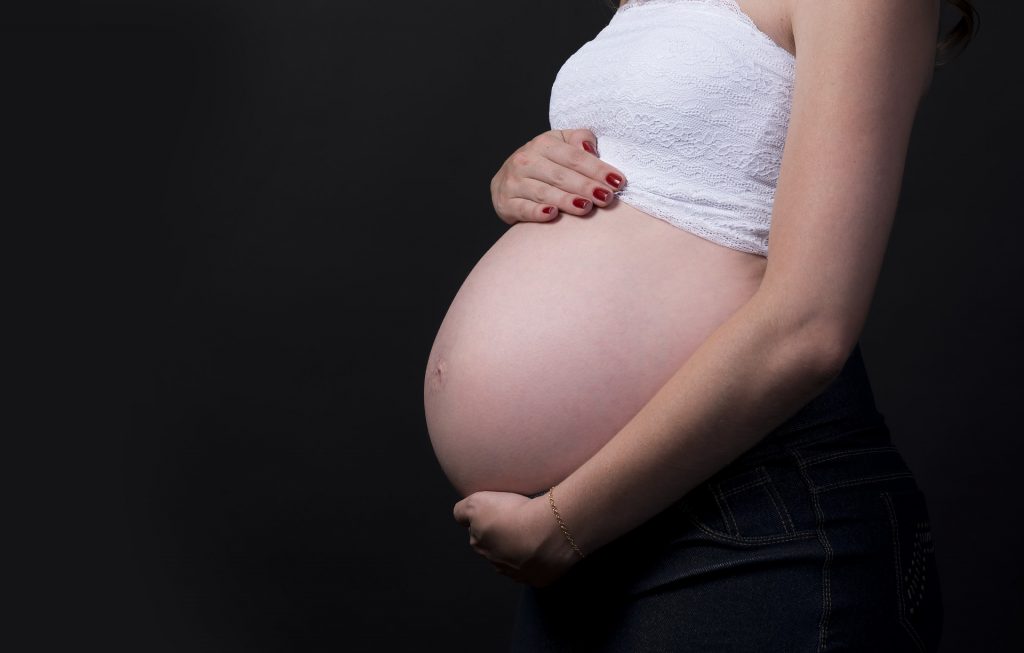 Traditional Chinese Medicine has a long standing history of helping women ensure they have healthy pregnancies and babies. Acupuncture throughout your pregnancy can be beneficial to the mother and baby by helping the mother manage the many changes in her body and the growth of the the baby.

Around 36 weeks is when your acupuncturist will start cervical ripening. Cervical ripening is when the cervix softens and thins to prepare for the birth of the baby. This is related to the 'Bishops score' which your obstetrician or midwife uses to determine how ready your cervix is for the start of labour. A bishops score is calculated based on dilation of the cervix, effacement of the cervix, station of the fetus, consistency of the cervix, and position of the cervix.

Should the body go into labour and the cervix is not prepared, this will make the labour more difficult. A random controlled trial conducted by Rable et. al. documented that cervical ripening significantly reduces the number of days between the determined due date and delivery. Additionally, there is significant evidence shown by Smith et. al. that acupuncture aids in cervical ripening.

The procedure is recommended once a week from 36 weeks until the expected due date. The Acupuncture points used are on the hands and legs. Additional points can be used in conjunction to address any other concerns the mother may have before delivery. Many common pre-birth concerns include pregnancy insomnia, emotional health, breech presentation (acupuncture is also very effective for this!), fatigue, back pain, rib pain, sciatica, carpel tunnel, nausea, pre-eclampsia and many more.

Your acupuncturist should be trained in obstetrical acupuncture and can provide acupressure points to use at home and during the labour process. Often many obstetrical acupuncturists will provide treatments throughout the birthing process either at home or in the hospital to ensure a smooth and successful delivery. In many countries it is common practice to have an obstetrical acupuncturist on staff at hospitals to help with high risk or difficult labours as a less expensive and drug free treatment.

To find out more on how you can benefit from acupuncture during your pregnancy journey in the Bulkley Valley, please contact Trillium Integrative Health Centre 778-640-1119 or book an appointment with our Acupuncturist Savanna Levenson.