What is Integrative Health and how can it better help you?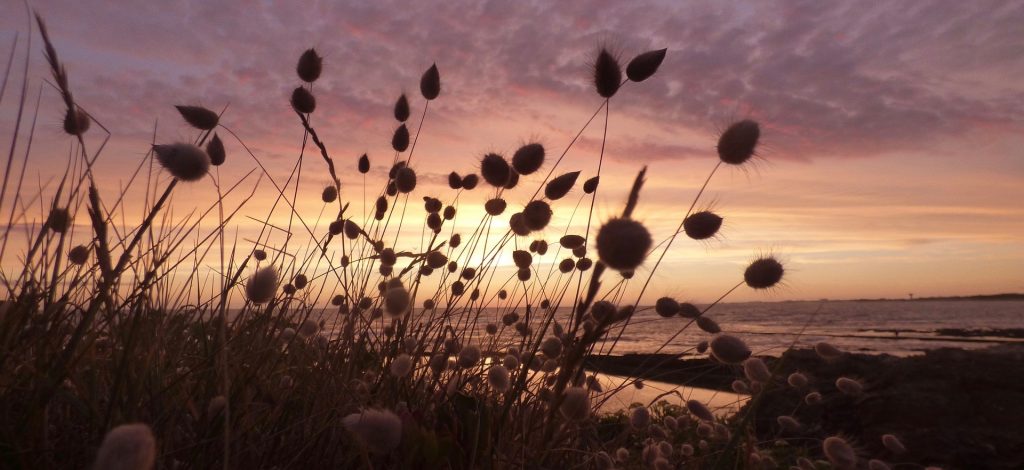 Having recently opened our doors as Trillium Integrative Health Centre, we thought it would be fitting to write our first blog about Integrative Health and what that means for you and your search for optimal health and wellbeing

The World Health Organisation (WHO) defines Health as "a state of complete physical, mental and social wellbeing and not merely the absence of disease or infirmity"

Integrative Health Care aims to bring together both complementary and conventional approaches to health and wellbeing in a coordinated manner. It emphasizes a holistic and patient focused approach that addresses physical, functional, mental, emotional, spiritual and social wellbeing to create a more comprehensive wrap-around care model.

The use of an Integrative Treatment model is growing in popularity around the world as we better understand and recognize that as humans, we function as a complex integration of all of our many parts and not just in isolated functions or systems.  Treatment of one system or one area of the body in isolation often misses the many layers and contributing factors that can be causing our body or mind to be in a state of dysfunction.  It is only when we treat all these different systems within the body together that we can really have the ability to make significant and long-term changes that benefit the whole person.

An integrative approach to health and wellness will often have the following philosophies at its core:
The health of an individual is a balance and wholeness of body, mind and spirit.
Each person's healing goals and needs is individual and reflected in their personalized treatment and care.
The individual is at the center of their care, with a focus on empowering the individual to take charge of their health and wellbeing.
The relationship between the practitioner and the individual is a partnership.
Different modalities of care are used to complement and support each other to enable the individual to reach their optimal health and wellness.
At Trillium Integrative Health Centre, we understand the importance of providing ease of access to different modalities of care all under one roof. This allows you, the client, to access different opportunities for health care but also allows us as practitioners to collaborate in your care plan and treatment. We currently offer appointments with our Registered Acupuncturist Savanna Levenson, our Registered Massage Therapist Lisa Hendry, our Registered Physiotherapist Hannah Barnes and our Registered Councillor Janet Holyk. We have online booking at www.trillium-health.ca to enable you to easily book and manage your appointments online or our friendly and knowledgable receptionist Marie can help you with any enquiries or appointment bookings over the phone at 778-640-1119 or in person at our clinic, Trillium Integrative Health Centre, 3876 Broadway Avenue, Smithers. We look forward to welcoming you in to our clinic!