Home Healthcare Tips – Nutrition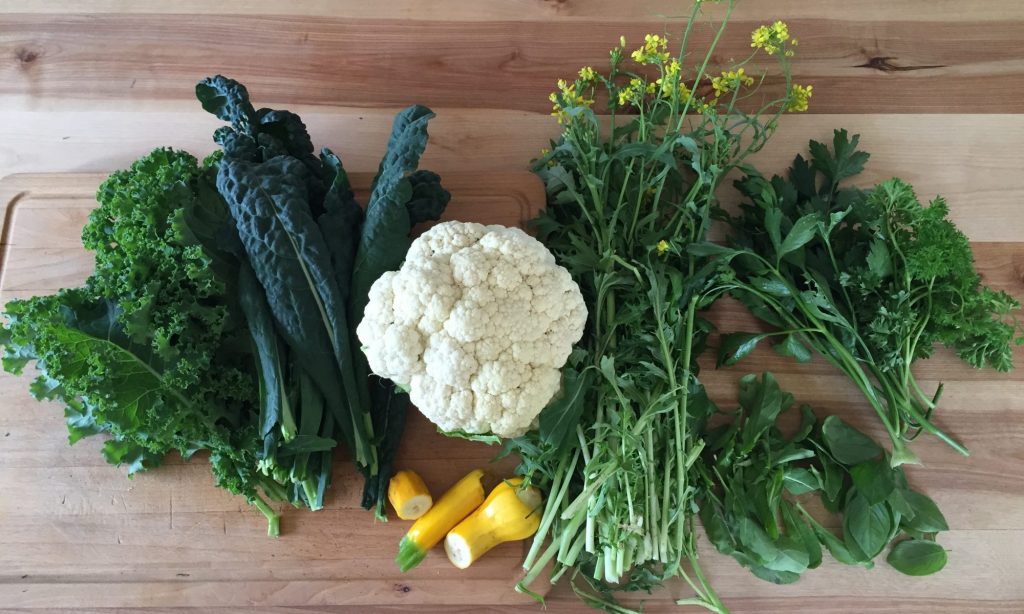 In the northern hemisphere, winter is turning to spring and here we are all stuck indoors isolating in an attempt to protect the world of people around us. It's safe to say that during this time many people will likely experience a shift in their physical and mental well being as these are trying times. We all hope that the end of isolation comes sooner than later but in the meantime here are a few ways to stay well fed and healthy during covid-19 isolation:

1. Hydration is key!
The body is made up of 60%-70% water and this royally affects how we function on a day to day basis. Our mental abilities, physical abilities, and fatigue can be significantly altered if our body changes by even as little as 1-2% hydration. To know your optimal personal hydration divide your body weight (lbs) in half and drink that amount in ounces each day. Example: 150 lbs / 2 = 75 oz of water daily. Drinking generous amounts of coffee, teas, sugary drinks like sodas, pops, fruit juices, or energy drinks can cause diuretic effects on the body and encourage water loss. It is important to understand that though you are drinking fluid, the body is also losing more fluid than intaking, so it is important to drink water to replenish.

2. Eat three, balanced meals per day
It's easy to fall into a routine of constant snacking. When we are lacking motivation or finding ourselves plunked before the TV or computer all day, working or vegging out, it can be easy to skip meals and grab quick empty calorie snacks that spike our blood sugars and leave us quickly needing or wanting more. Remember that certain foods, like sugary ones, also trigger oxytocin and serotonin releases in the body causing us to "feel good". Enjoy a small nutritious snack between meals to help stabilize your appetite until your next meal. By choosing to eat three balanced meals and taking breaks through-out your day to stop and nourish your body, you are feeding it the proper nutrients it needs to fuel you through your activities without sending your blood sugars on a roller coaster ride.

3. Relax when you eat and take time to properly chew your food
We're in a stressful time. Anxiety around what is coming or not coming up ahead is likely higher than normal. When our bodies are in a state of stress, the body intuitively stops sending blood supply to the non-essential areas and sends it to our muscles, as it predicts we are being chased or need to run for our lives. It is the fight or flight aspect of our sympathetic nervous system. The downfall of this is that our digestive system is one of the first areas where blood supply is significantly decreased. This results in a much slower process when digesting your meals. To help your body relax, sit down to eat your meals, try taking a few deep breaths before eating, plan to have enough time to eat 20 minutes minimum, or say a meditation or prayer, or take a moment to be grateful for the food before you and where it came from. All of these methods aid relaxation. Another option is to go for a casual short walk in nature after your meal, that being said, remember to practice physical distancing and if you are sick, best to remain at home and relax indoors.
4. Eat something fresh that has grown from the earth each day
Our bodies feed and function from the nutrients we provide to it from our food. Fruits and vegetables contain vitamins, minerals, and phytonutrients that feed our cells and allow for healthful function. Eating fresh fruits and vegetables also promotes healthy liver function and aids proper elimination throughout the bodies various methods of doing so. Fruits and vegetables also feed the microbiome (bacteria) within our gut which plays a very large role in maintaining a healthy immune system within our body. Lastly, these types of foods are true whole foods, they are less likely to spike the body's blood sugar to an unhealthy level and they provide healthful nutrients that are usable to the body. Including fresh fruits like oranges, strawberries and vegetables like carrots, red, yellow, and orange peppers, are rich in vitamin C, a powerful vitamin that helps strengthen our immune system. As well, include foods like fresh garlic, ginger, and turmeric to help aid the healing process if you are to get sick.
5. Don't sweat it if you fall off the bandwagon
Diet and health culture can be fairly ruthless with what is healthy and what is not, gluten-free, sugar-free, dairy-free, plant-based, etc! Pay attention to how you feel after you eat and what you're eating. You should feel energized, content, and comfortable after you eat and that feeling should last at least 3 hours until your next meal with normal daily activity. Practicing mindfulness at anytime is a good thing to include in your lifestyle, however, when it comes to eating, knowing how you feel post meals can be very helpful in discovering whether you are experiencing nutritional deficiencies or complications, or if you are eating enough food, the best food for you, or if you are eating food with empty or little caloric value. Additionally, ingredients in the grocery stores may be limited due to lack of availability or production through this time. Get creative on how you can use other ingredients to create delicious nutritious meals. If you need help with that, book in for a free discovery call with me, or book a 1-1 consultation here.

Life may feel uncertain at times, however, it will find a new normal and it will return to a balanced feel in due time. We are all in this together, working alongside each other to flatten the curve and fight this virus for the greater good of humanity. It is my hope that you are in good health and that you have many supports around you to carry you through this difficult time!
In health and peace,